GET TO KNOW KEMIC
Clean water is our priority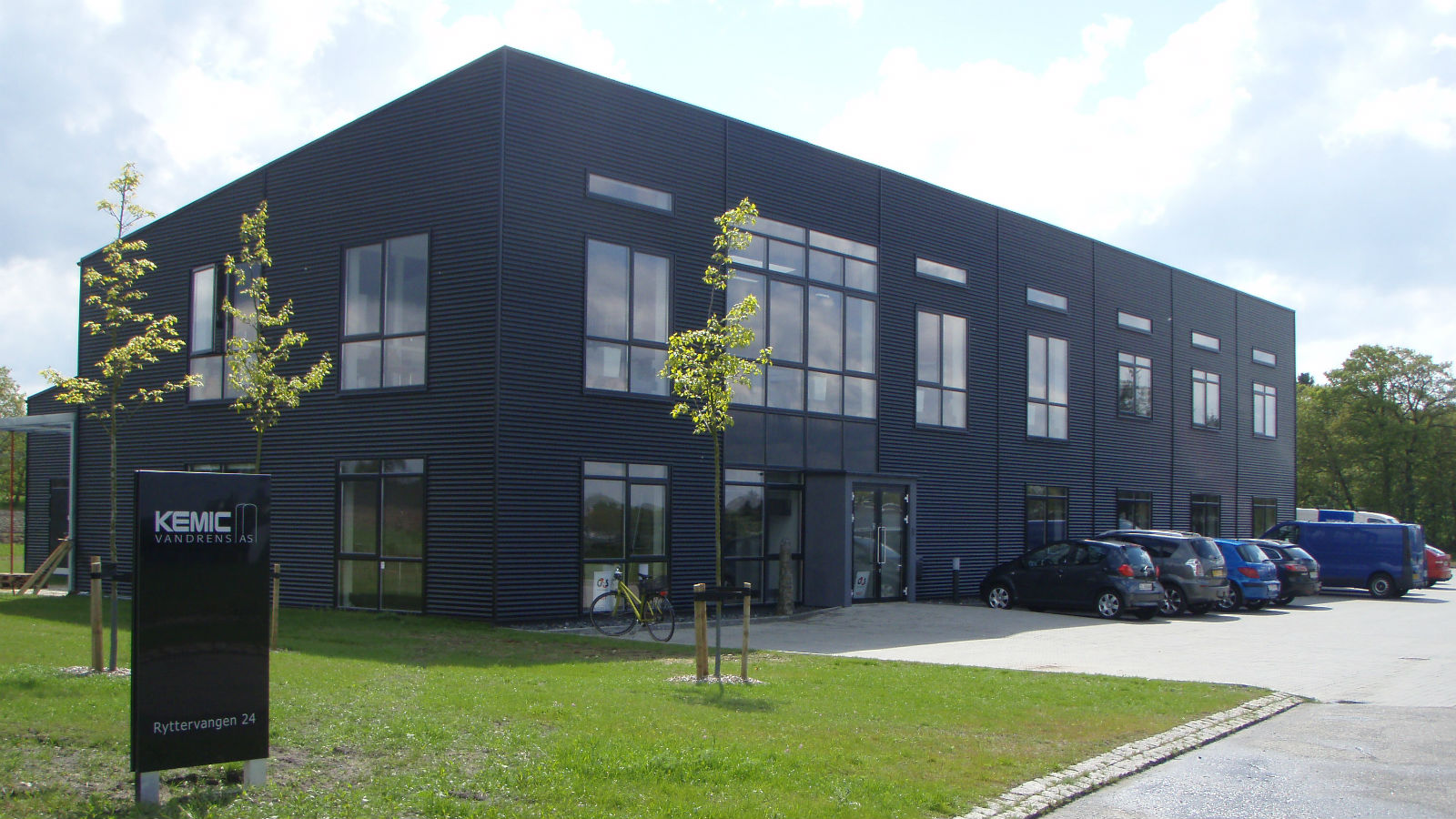 60 years in the sector
Kemic Water Technology has over 60 years' experience of water purification. We have handled many different types of assignment over the years, which has enabled us to develop extensive expertise and handle complex projects. We have a broad range of skills, from service to renovation of waterworks and from engineering design to erection of new and future-proof waterworks.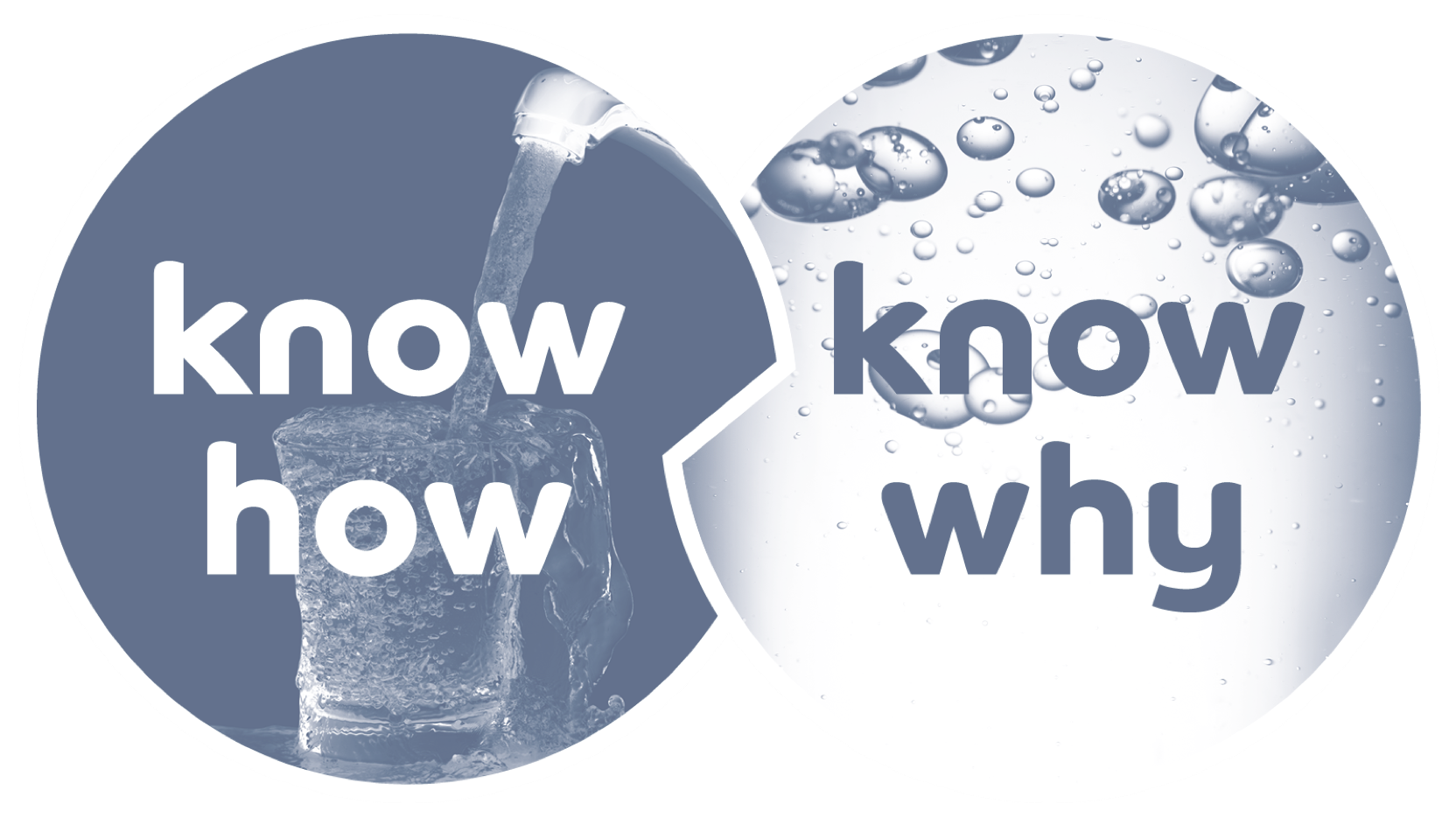 Our know how - your know why
Kemic Water Technology has a priority - to share our knowledge of water treatment with our clients. So, our KNOW HOW becomes our client's KNOW WHY and we can meet tomorrow's challenges together.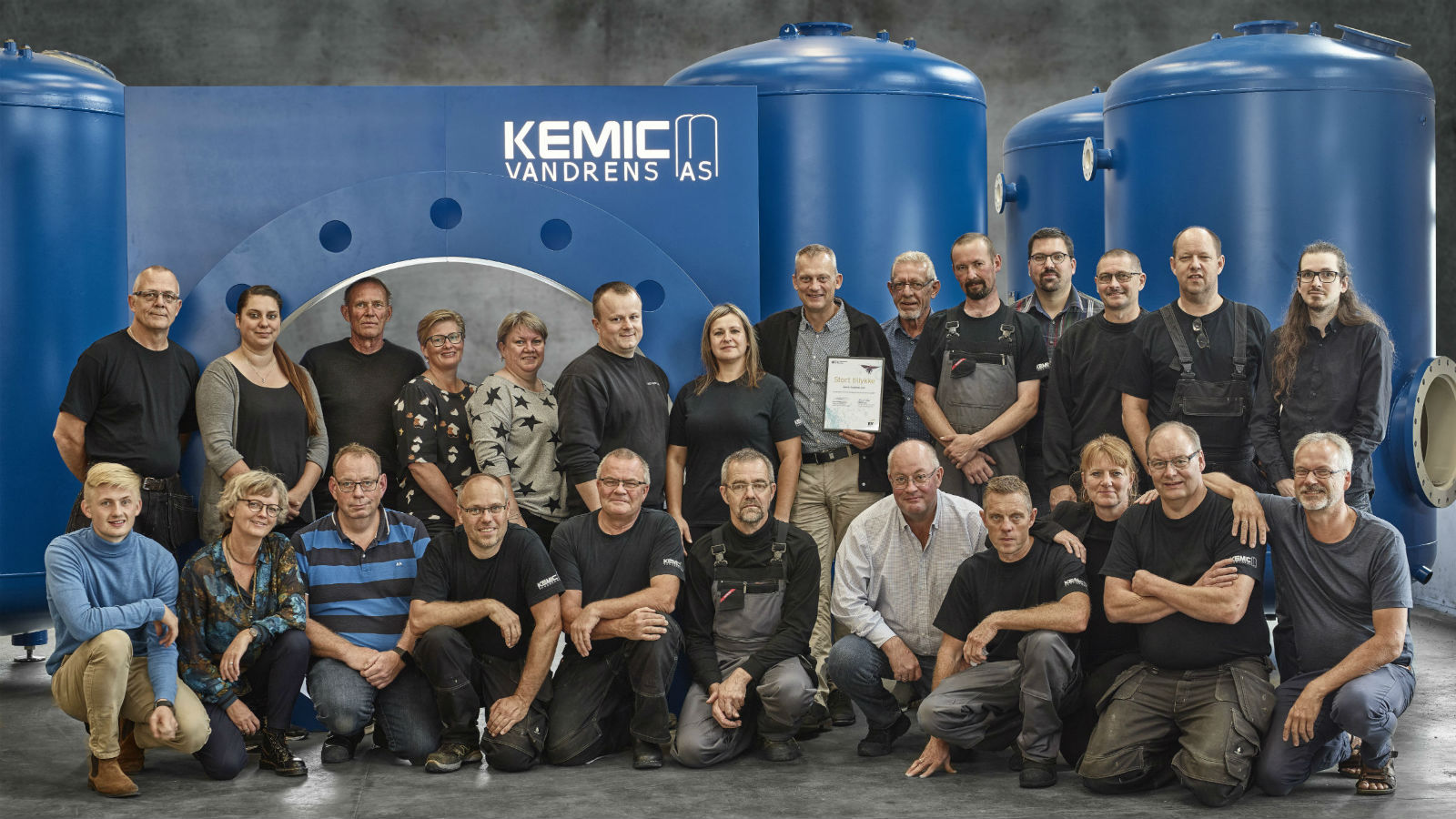 Skilled employees
We have many years of experience in the industry mainly due to our talented and skilled employees. Each employee contributes their own experience and knowledge of water treatment, which enables us to keep up our high standards and provide our clients with a high level of service.
INDIVIDUAL
Solution options
GET TO KNOW KEMIC
From local blacksmith to innovative water purification specialist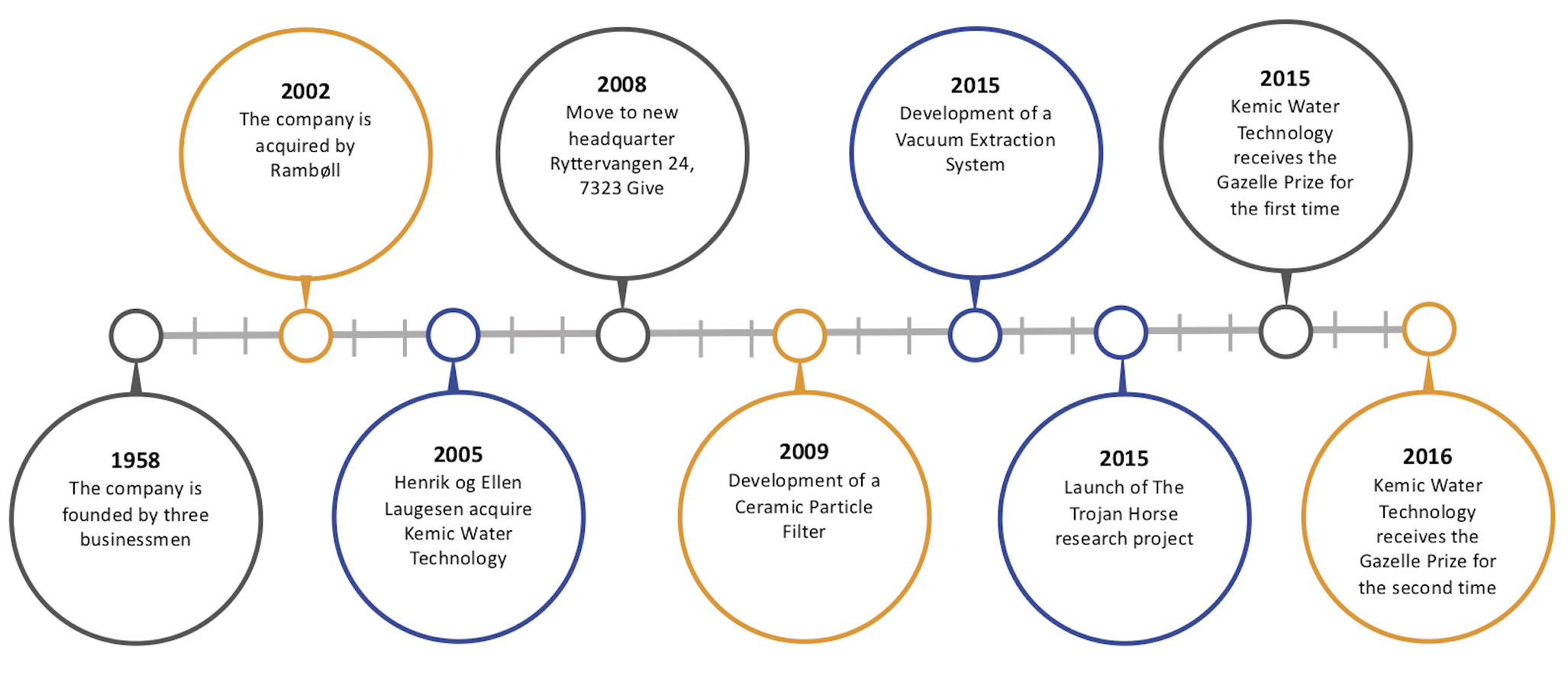 KEEP UP-TO-DATE
Latest news from Kemic Water Technology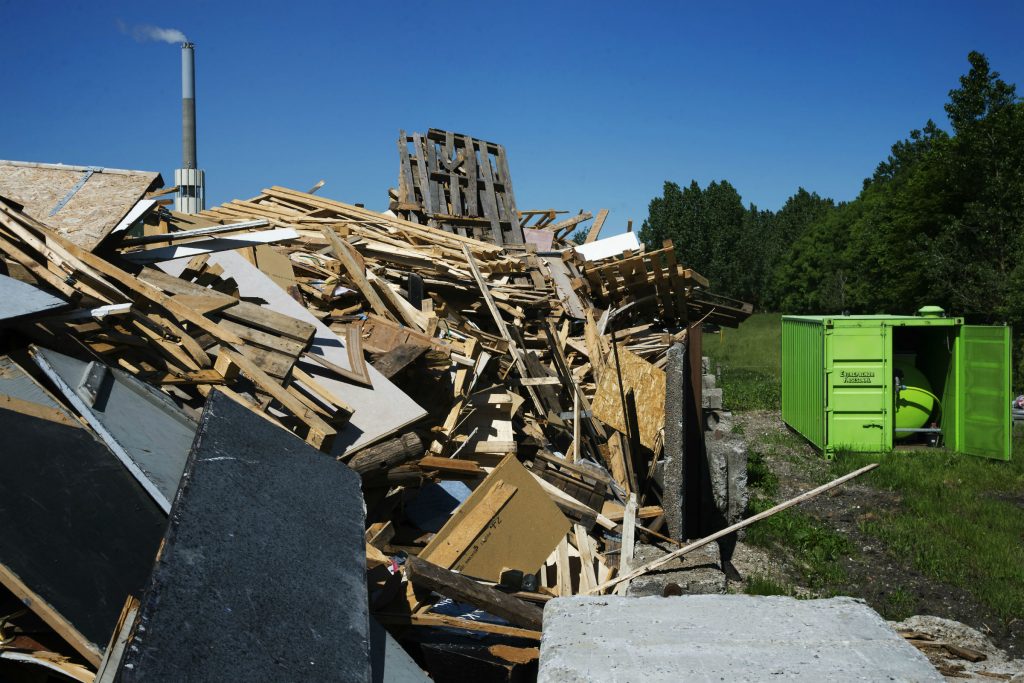 Press release: A new test for purifying contaminated water has great prospects. Kemic Water Technology collaborates with Central Denmark Region and the Danish Technological Institute.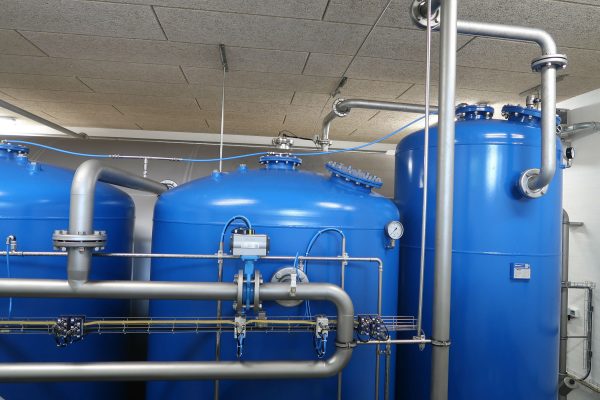 Why hide unpleasant facts when we can collaborate to develop solutions that work. Take a study trip to Kemic Water Technology and hear all about chloridazon.