Pesticides
Contaminated water is an ever-increasing problem. Therefore, Kemic Water Technology spends considerable resources and a lot of energy on research and developing new knowhow and technology to create novel methods to meet the increasing problems in the field of water treatment. 
Pesticide is the designation of a poison intended for controlling plants, insects, fungi and other organisms which are considered harmful. Pesticides are regarded as active substances and pose a potential health risk to humans. In Denmark, there is a great deal of focus on the use of pesticides in agriculture, particularly on percolation of pesticides in groundwater. Only substances on the list of approved pesticides may be used in Denmark. 
Pesticides in groundwater
In general, groundwater is very clean in most parts of Denmark. However, more and more boreholes are being closed due to the discovery of pesticides which exceed the threshold values. Pesticides percolate slowly but surely towards aquifers, and it is only a question of time before the problem gets out of hand. 
The Trojan Horse
Togehter with the Danish Technological Institute in Aarhus, the University of Copenhagen, Innovations Fund Denmark and the Technical University of Denmark, Kemic Water Technology is developing a solution they call "The Trojan Horse". The aim of the solution is to be able, in long term, to cultivate bacteria in existing sandfilters which will then eliminate the pesticides from the water naturally. Click here for further details about The Trojan Horse.
Contact us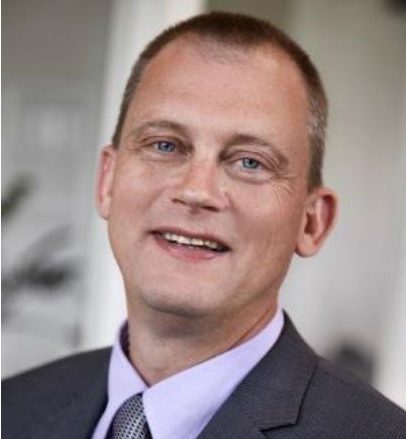 Henrik Nybro Laugesen
E-mail: hnl@kemic.dk
Mobile: +45 2655 3280
Telephone: +45 7673 3755